Top 5 Extendable Dining Tables in Sydney
Do you have additional guests staying and need extra space at the dining table? We've selected our top 5 extendable dining tables in Sydney, to make it easy for you to know where to find the best modern dining tables for those social gatherings. Having an extendable dining table goes beyond size, it's also about durability and well it can adapt to your new or existing space. We've based our selections on these key factors and take a look at BoConcept's top extendable dining tables when it comes to design, quality, and functionality.
1. Granada Extendable Dining Table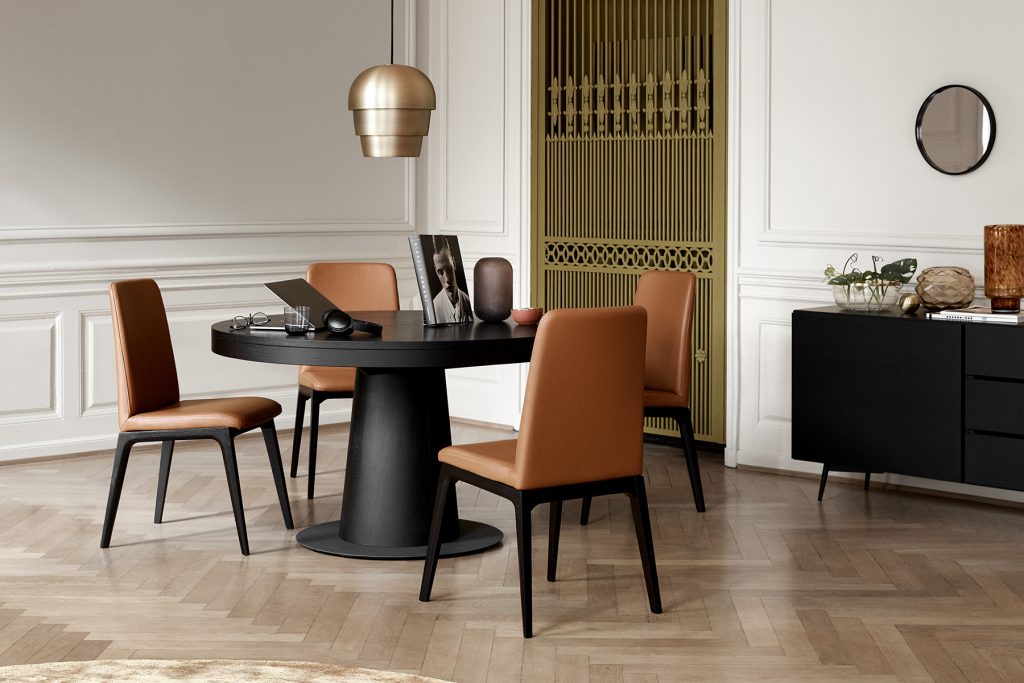 Designed for entertaining and hosting big groups, the Granada extendable dining table is contemporary in design and solid in structure. The sturdy pedestal base allows for more leg space and gives the table a more edgy look. The round table has a clever, built-in extension leaf and that goes from a 4-person family meal to a dinner party seating 8. The beautifully designed table is available in finishes; walnut veneer, matt white, and oak veneer.
2. Kingston Extendable Dining Table
The Kingston extendable dining table is beauty and functionality made in the a singular table design. The organic shape radiates softness while the slightly tapered and inclined legs ensure a light, Nordic expression. You can almost feel Kingston calls for you to come and sit down to discover Danish design at its finest.
3. Augusta Extendable Dining Table

Stylish as it is practical, the Augusta comes with an integrated extension that makes it very easy to make room for 12 people around the table. The tabletop is placed on a beautiful black frame with aluminum details as a finishing touch on the leg. The minimalistic design of Augusta extendable dining table incorporates rounded endings and sloped edges on the tabletop to support the light design of the framework without compromising on quality and durability. Available in 4 tabletop finishes; walnut veneer, dark oak veneer, light marble ceramic and dark marble ceramic.
3. Ottawa Extendable Dining Table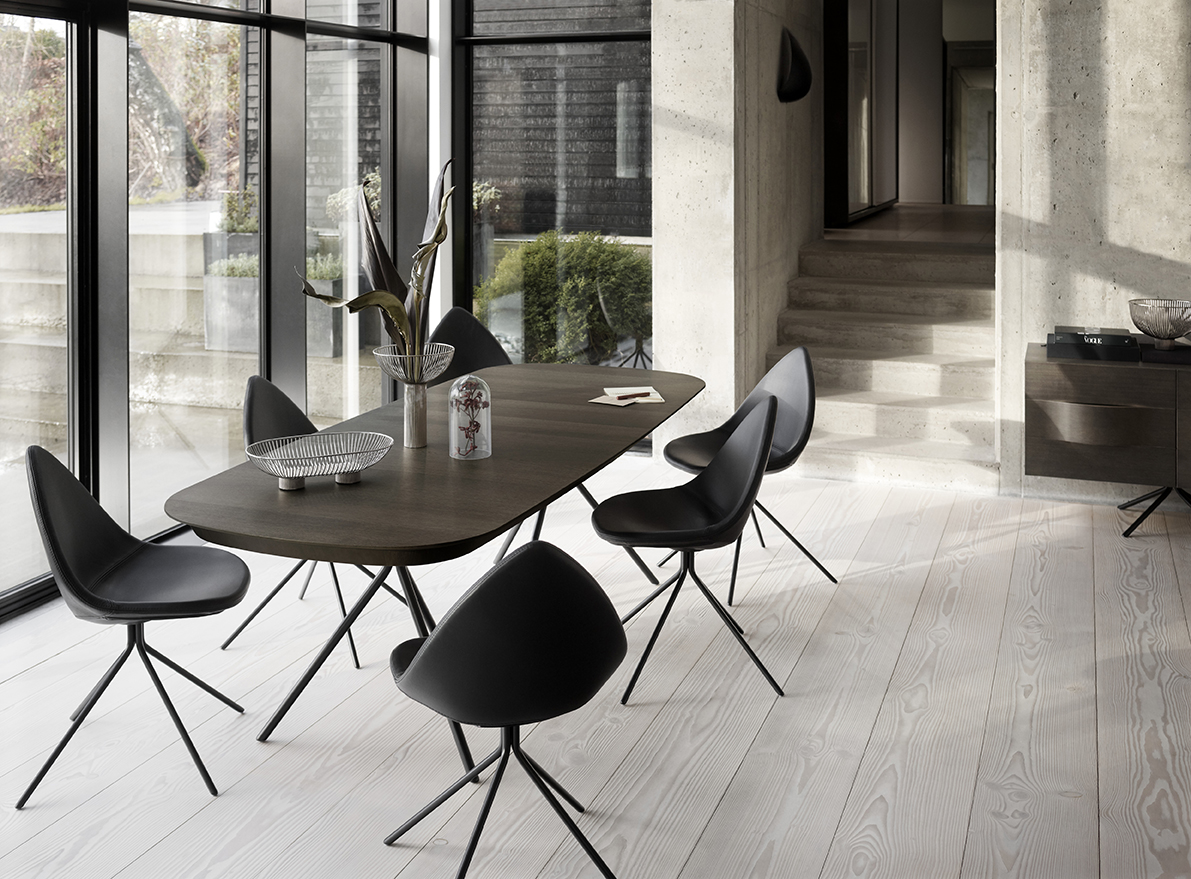 The Ottawa extendable dining table features rounded edges and sensual minimalism, the table creates a serene atmosphere in your dining room. Unique, twig-like legs inspired by nature accentuates the natural beauty of the oval Ottawa dining table. Need extra seats? The clever, built-in extension leaf will allow you to go from a 4-person family meal to a dinner party seating 14, how's that for a table! Available in dark oak veneer and white.
4. Vancouver Extendable Dining Table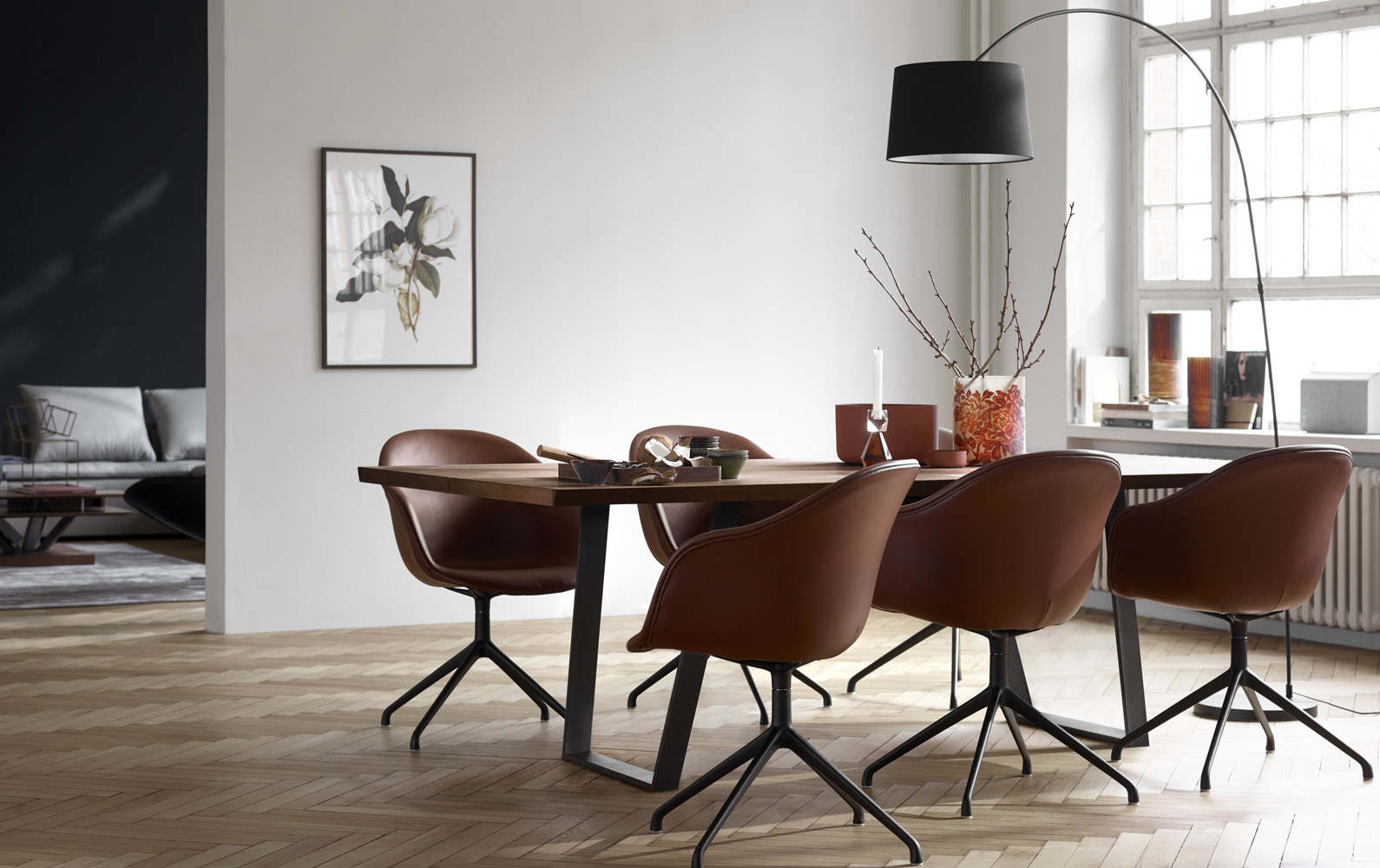 Vancouver features a sturdy wooden top and elegant metal legs to provide a strong contrasting look. The tabletop ensures a light, yet strong and elegant look that makes the table radiate luxury and class. The Vancouver extendable dining table comes in different sizes and with optional plates that can be added to create 50 cm to the length. Available in walnut veneer and oak veneer.
5. Alicante Extendable Dining Table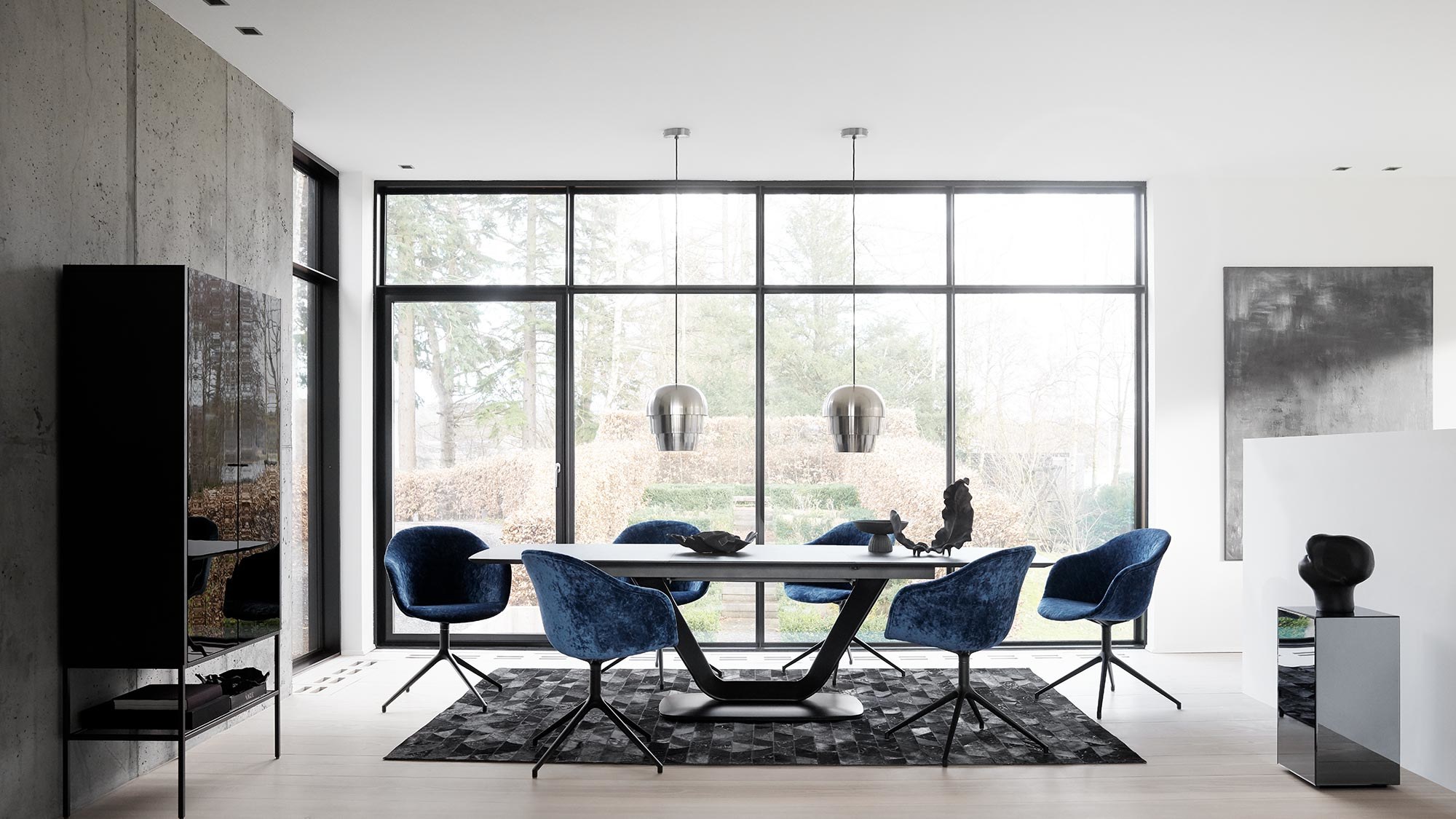 The Alicante extendable table is your choice for a sturdy and large table that still offers an elegant expression in the room. Available both with and without extension. The floating and beautiful design ensures a light and harmonious expression that will light up your dining room. Available in 4 finishes and 7 colours.