The Rubi coffee table converts into a dining a table
If you don't have a huge amount of space in your home, you need furniture that can double up as something else useful. The elegant Rubi coffee table converts into a dining table as well, so you can benefit from only needing one piece of furniture for both functions – ideal for small apartment living.
In the video below, watch how Stephanie, BoConcept Interior Designer styles the Rubi both in coffee table and dining table mode, as we show you how easy it transitions from one to the other. The Rubi is available in a range of colours and finishes, including espresso oak veneer, walnut veneer, oak and lacquered white. Nice and compact in size as a coffee table, it simply and easily opens up to double the table-top surface as it transforms into a modern dining table.
Stephanie's style tips: coffee table mode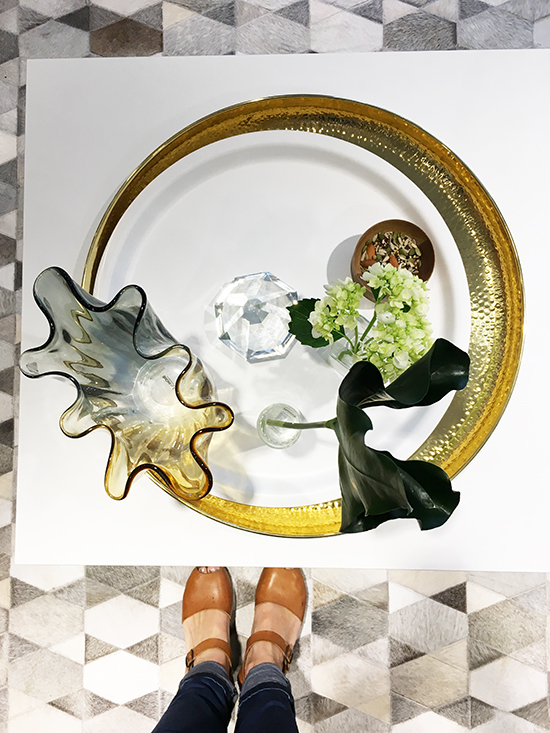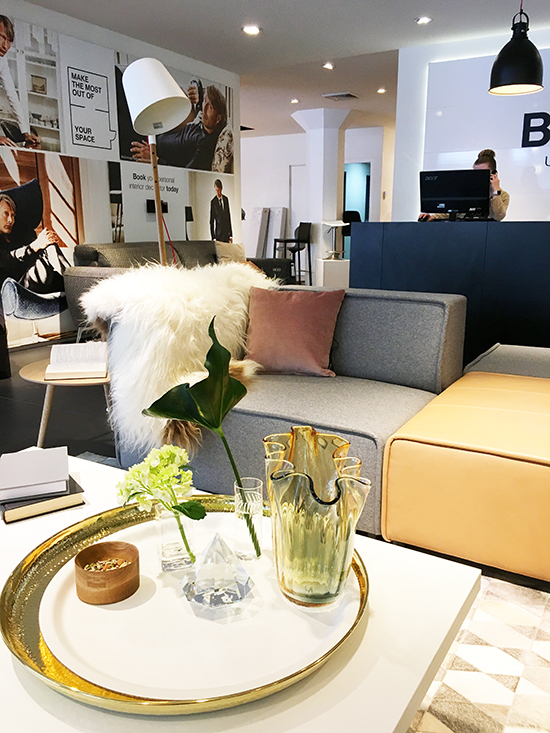 1. Layer it up – add a tray (or two) as a base. It creates a focal point, adds depth and it's also practical when having to move accessories to open out the table
2. Low lying accessories – the height of the table is completely adjustable depending what you're using it for. If you had to raise the table up to work on a laptop while in front of the TV, the height of the accessories, are still low enough not to obstruct your view.
3. Be practical – Don't over-style your coffee table. Leave room for the piece to be used functionally as well as aesthetically.
Stephanie's styling tips: dining table mode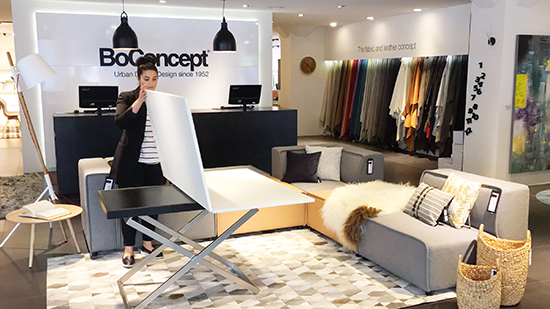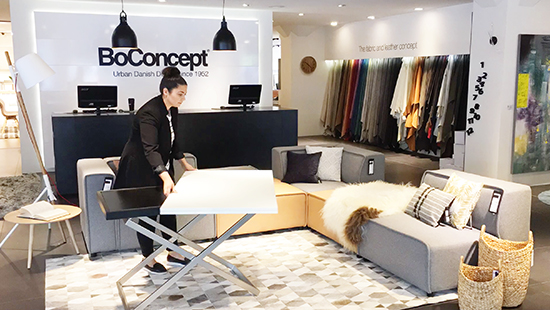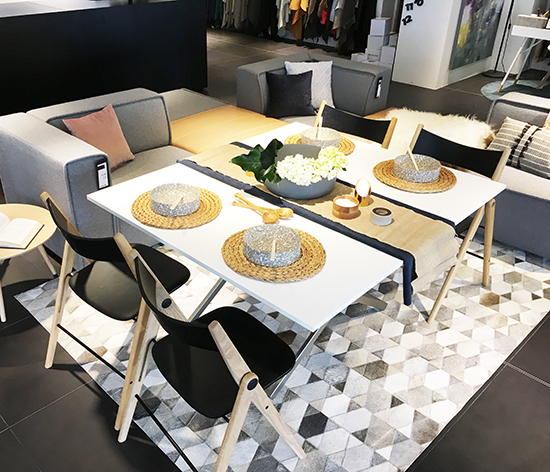 1. Use a runner – The Rubi has a series of hinges down the middle of the table, which enables it to extend and double in size. To give your dining table a sleeker look, cover the hinges up with a table runner. I have layered two runners on top of one another to add texture and a sense of luxury.
2. Preserve your table – place mats are a great way to protect a heavy use area of the table. Not only are they practical, but they also add another texture and dimension to your table setting.
3. Bold tableware – use bold tableware with natural textured accessories. Avoid white accessories on a white table. Here I've used a natural rattan place mat layered with a grey/white stone bowl. The centre piece, salad servers and candle holders all fit within this theme.
Find out more about the full range of BoConcept modern coffee tables by visiting one of their Scandinavian furniture stores, in either Crows Nest or Moore Park, Sydney.