Mid Century Cubism in Spain
Inspired by the works of Le Corbusier, Octavio Mestre designed this stunning holiday home for himself in Spain. The wood, stone and natural lighting creates such a warm and inviting feel complemented by some of our stand out pieces, including our Ottawa dining chairs designed by Karim Rashid. We love the mix of bold and classic dining room furniture pieces used to harmonize with the adventurous design of this holiday home.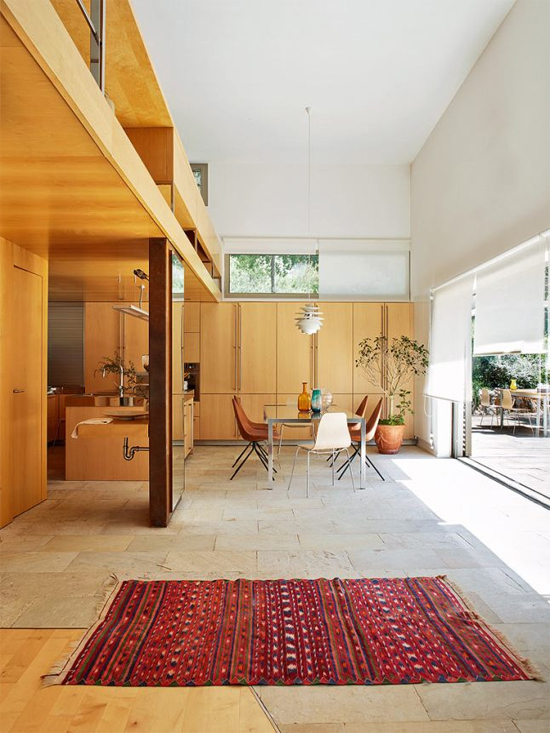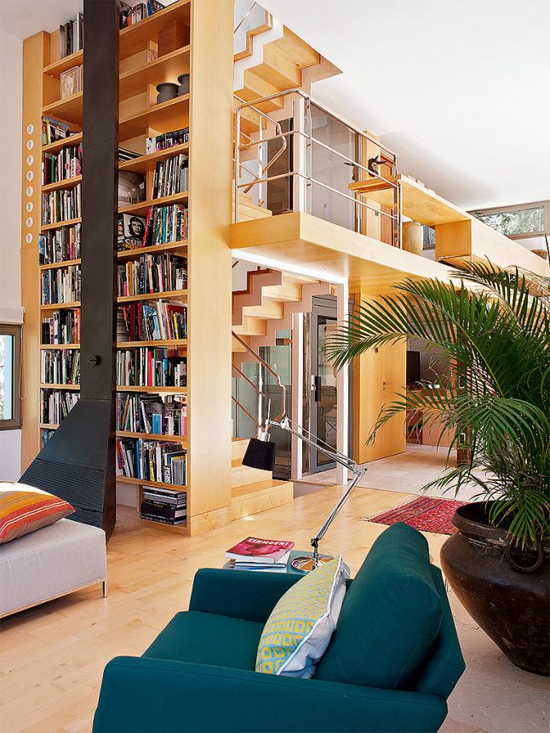 The beautiful orange and turquoise pieces in the living room breathe life into the space, giving it a wonderful energy and atmosphere. Traditional ornaments and soft furnishings such as Spanish rugs and cushions are mixed with modern furniture to give the Le Corbusier inspired house a contemporary feel. Our Monte armchair definitely steals the show in a bright emerald green.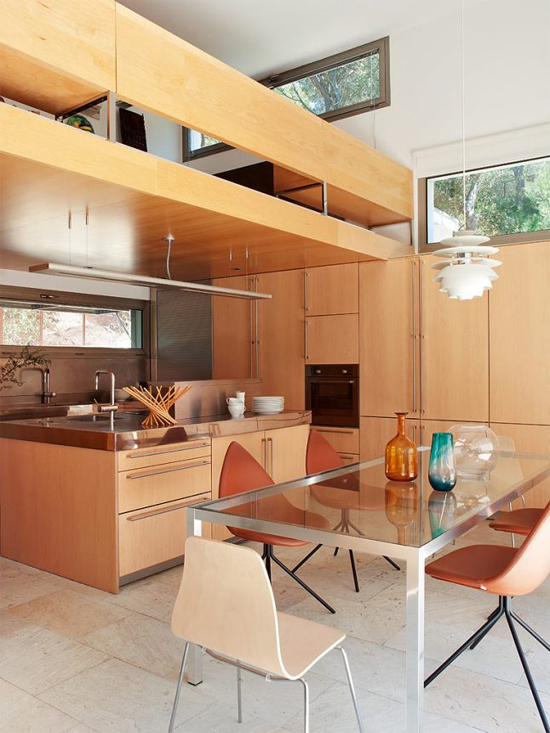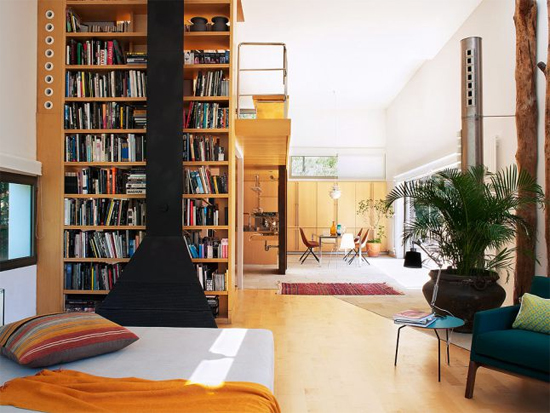 Blown away by the dining room? Well we are too. The high ceiling, stone flooring and view to the garden is matched by the sophisticated dining setting featuring our Ottawa dining chairs. The organic and striking shape of these chairs make them perfect for both contemporary and traditional homes requiring a bold look.
Click here to view our store locations
Or contact BoConcept on (02) 9437 0066 for further details.
Enquiry Form