Best Dining Tables- Top 5 by BoConcept
Discover our top 5 best dining tables that could be the right fit for your dining room.
With many working from home, it's now more important than ever that we select the right furniture designs for our homes. The dining table can now also serve as a multifunctional piece in the dining room- playing a central role not only for meals but for work, dinner parties, kids doing homework, playing board games, and much more.
The dining table needs to adapt to the changing home environment; therefore, style, size, shape, and material are elements you always want to consider when choosing a dining table. In addition, ask yourself, how will this fit in my space? Will it affect the current interior design? Does it match your dining chairs? Will it fit into your daily routine? Are the materials durable and does it operate with easy function?
Luckily, we're here to help. Here are our top 5 dining table styles, including rectangular, round, square, foldable, and extendable tables that will not only add style but also add value to your daily routine.
1. Kingston Extendable Dining Table (Best for Scandi Look)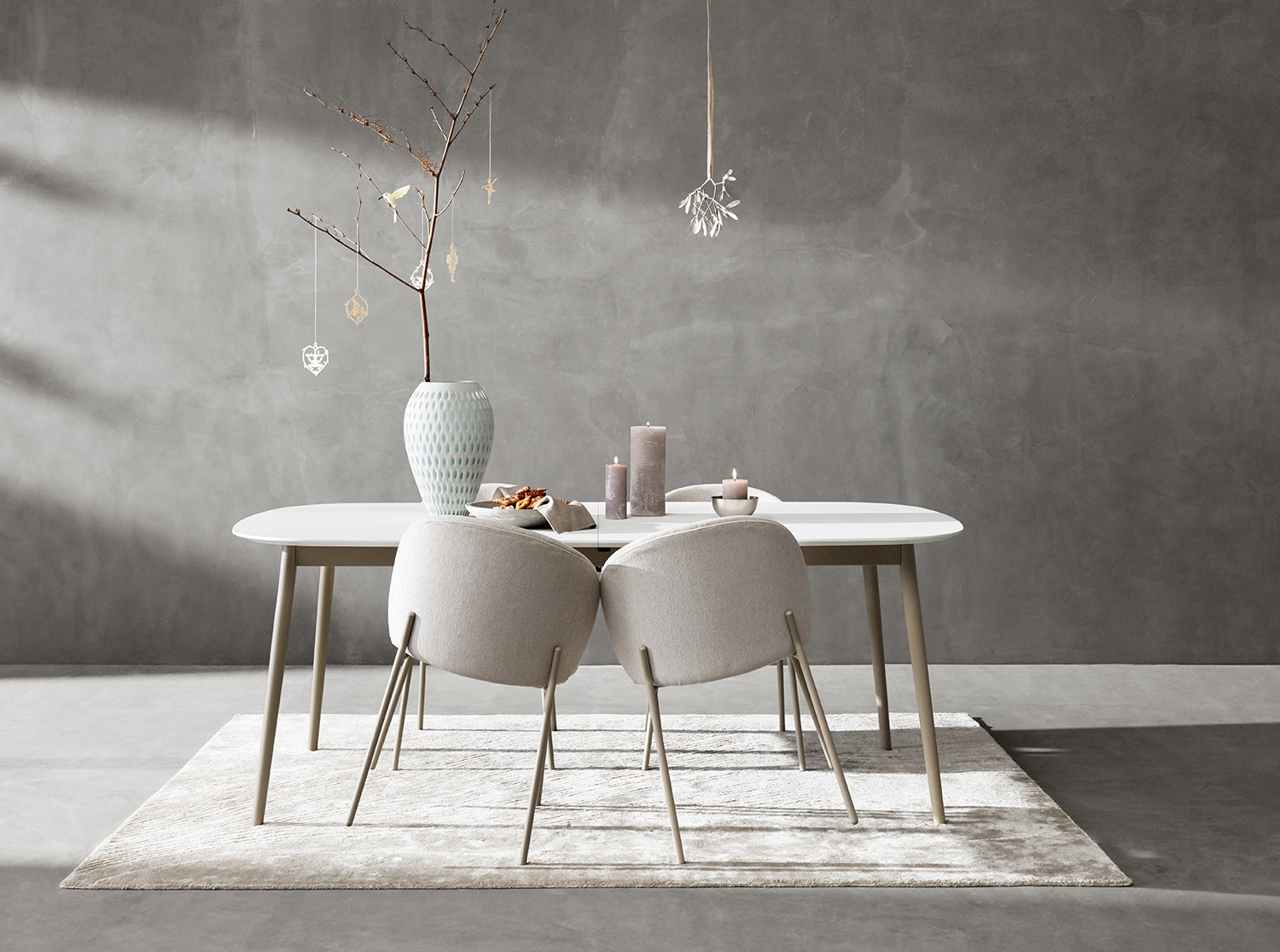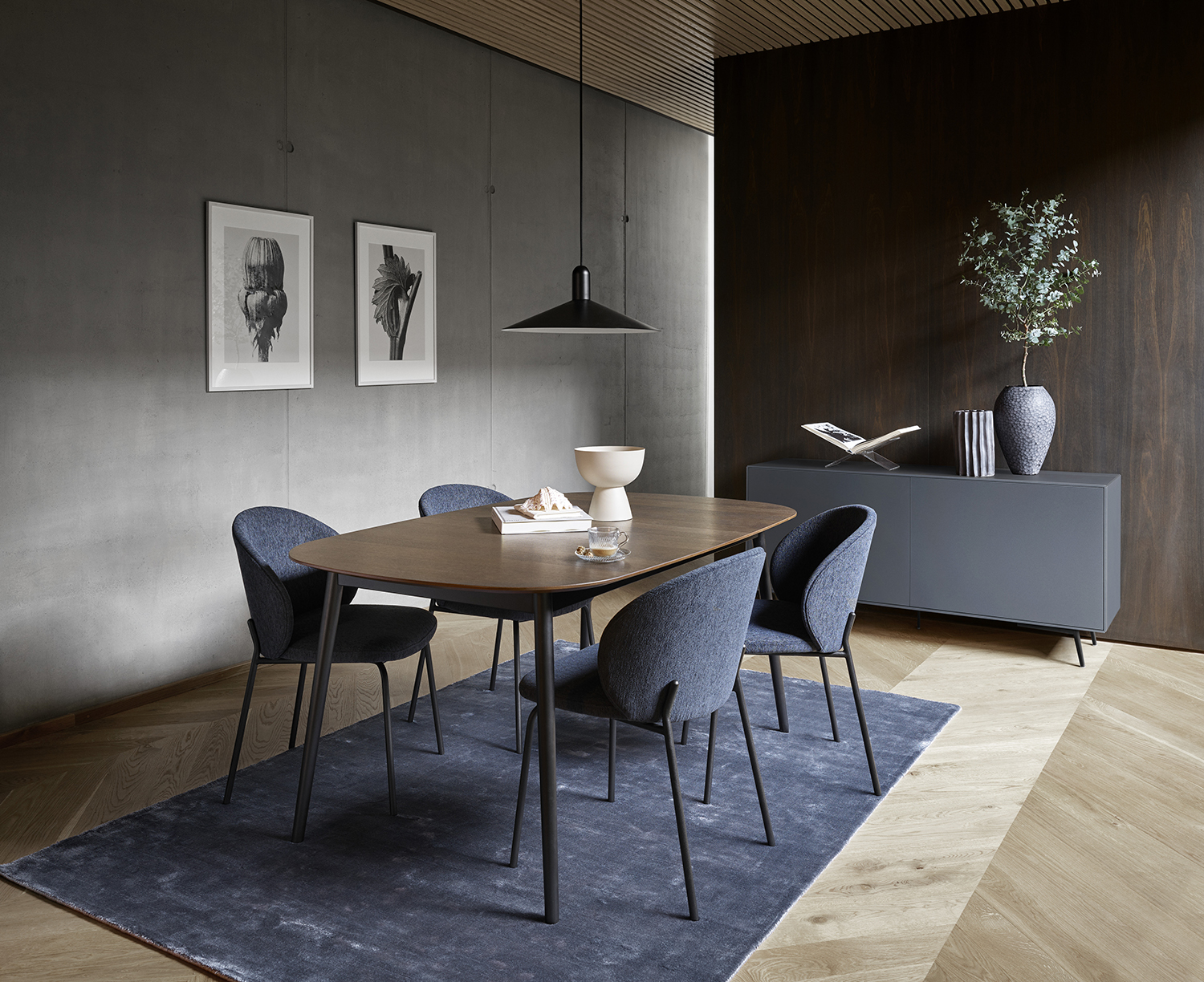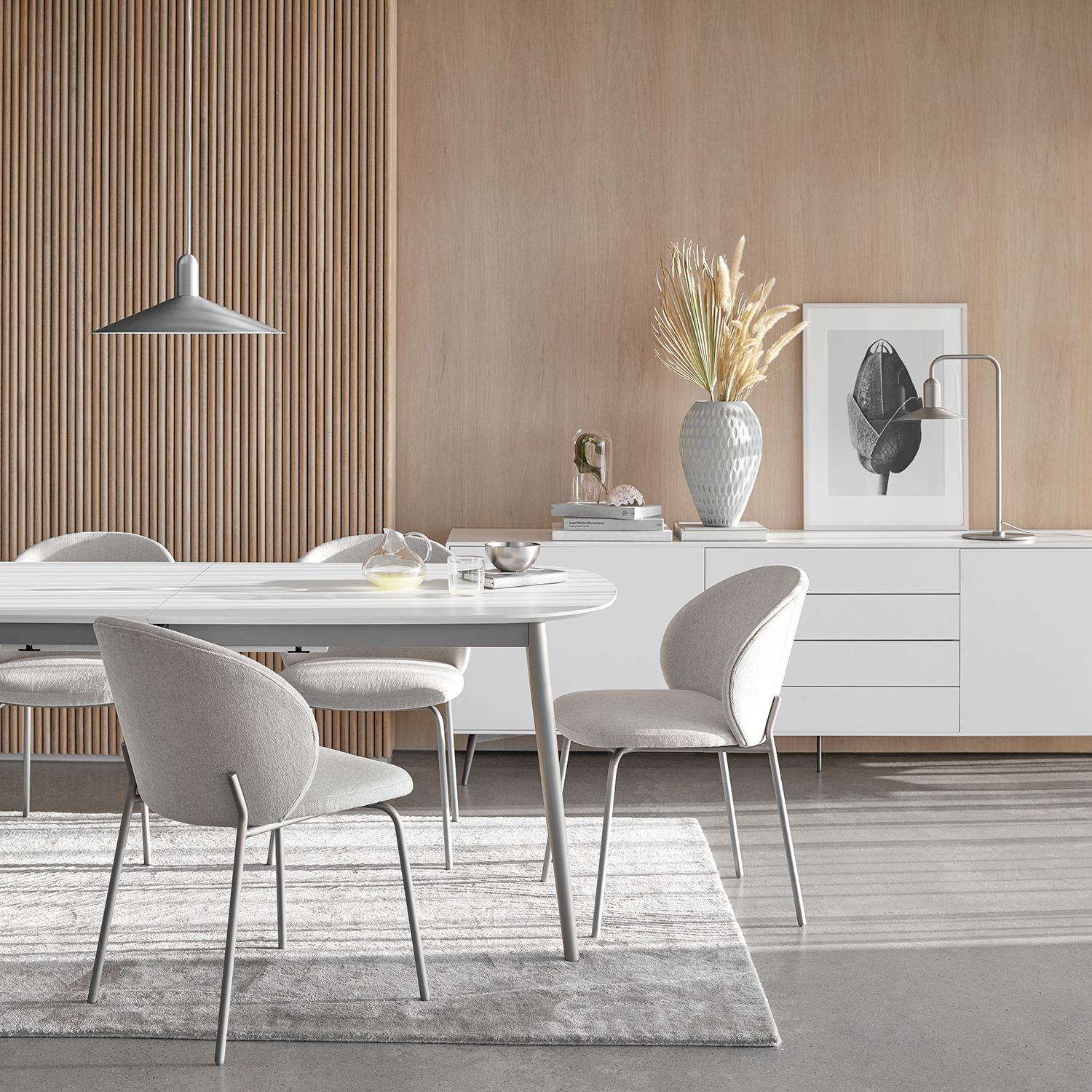 2. Granada Round Extendable Dining Table (Best for Unique Design)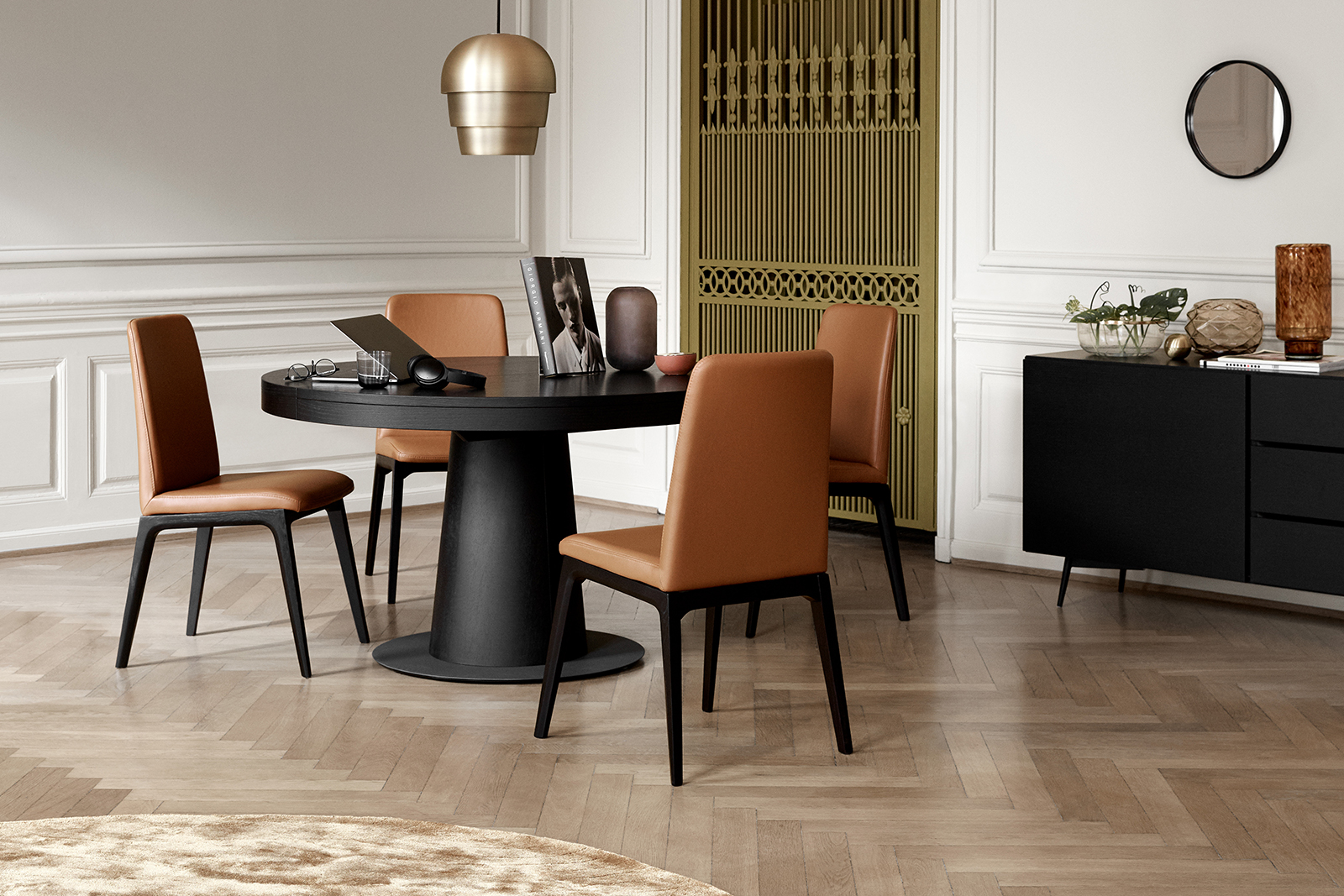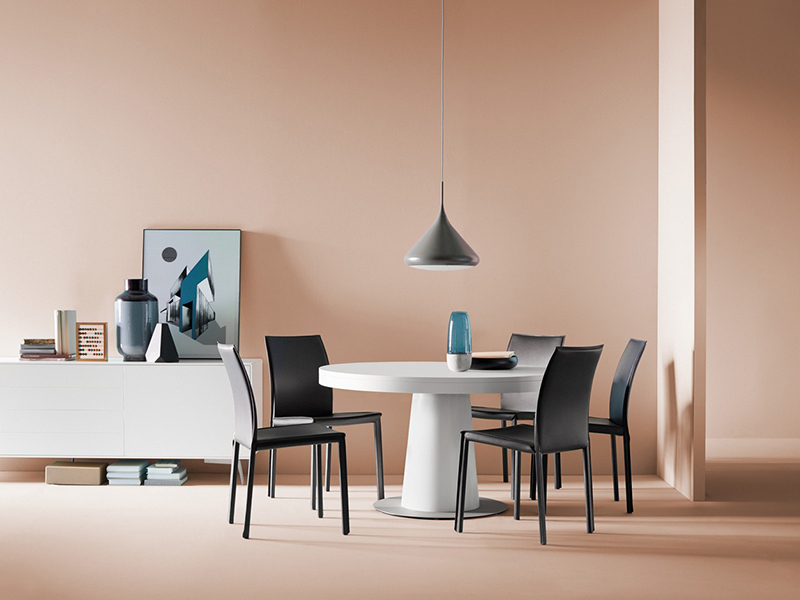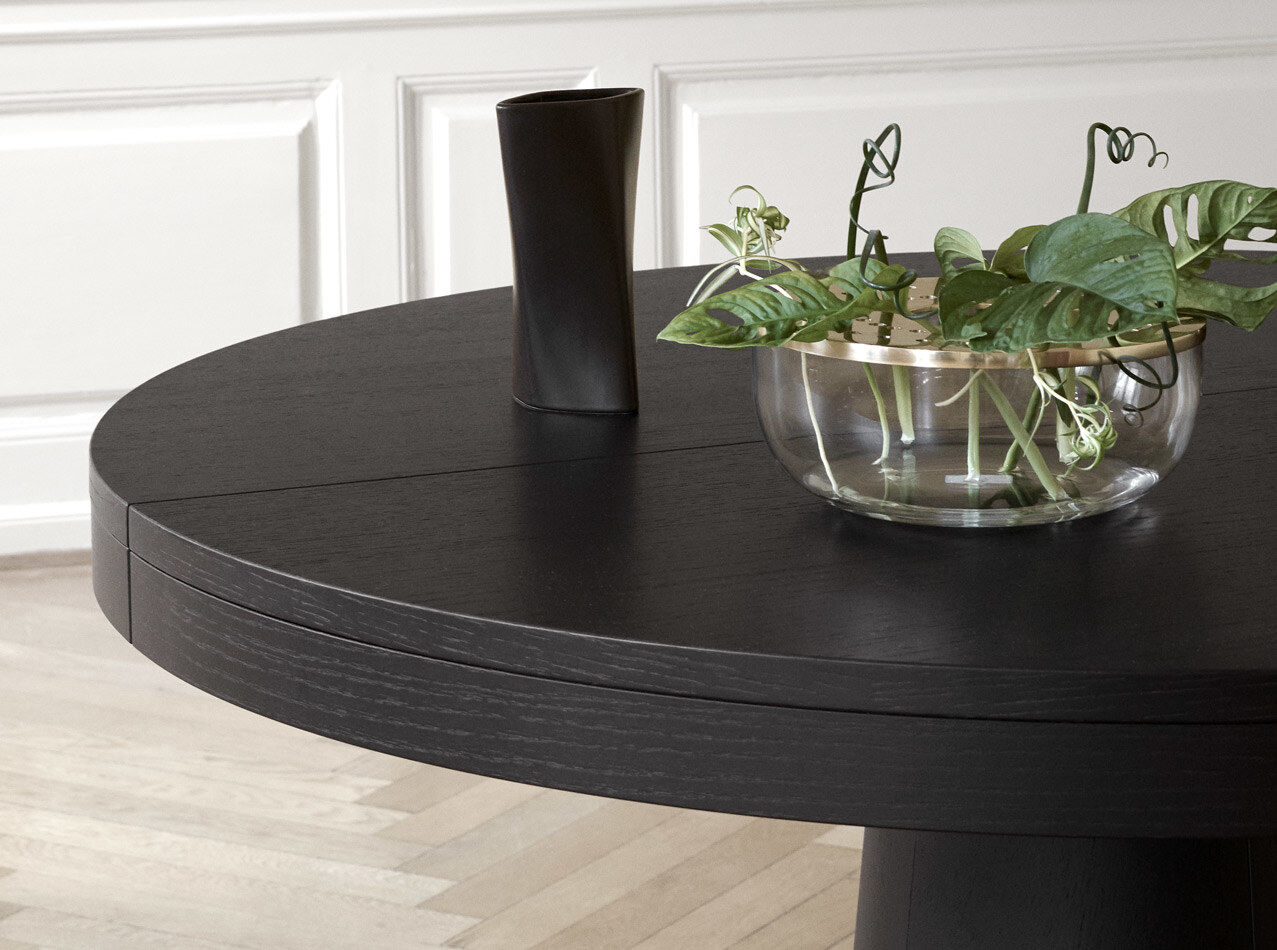 3. Torino Dining Table/ Converted Work Desk (Best for Multifunctional Use)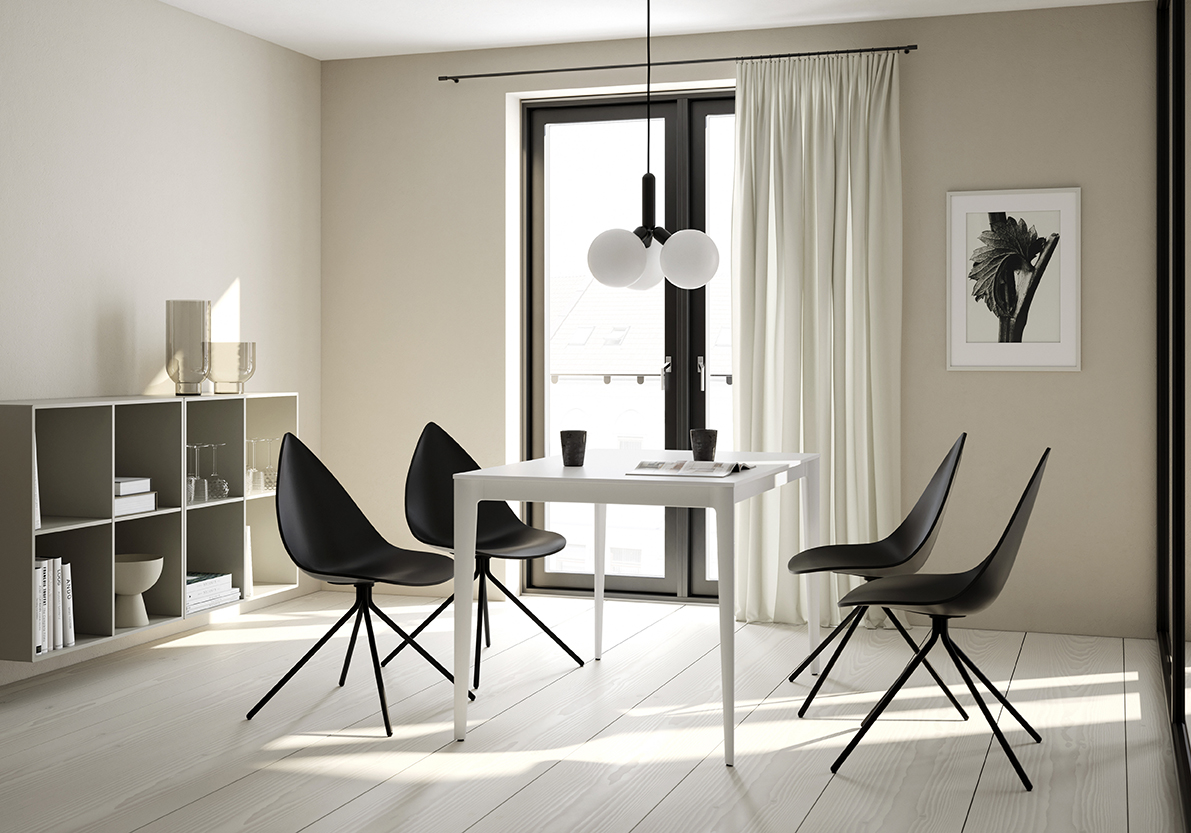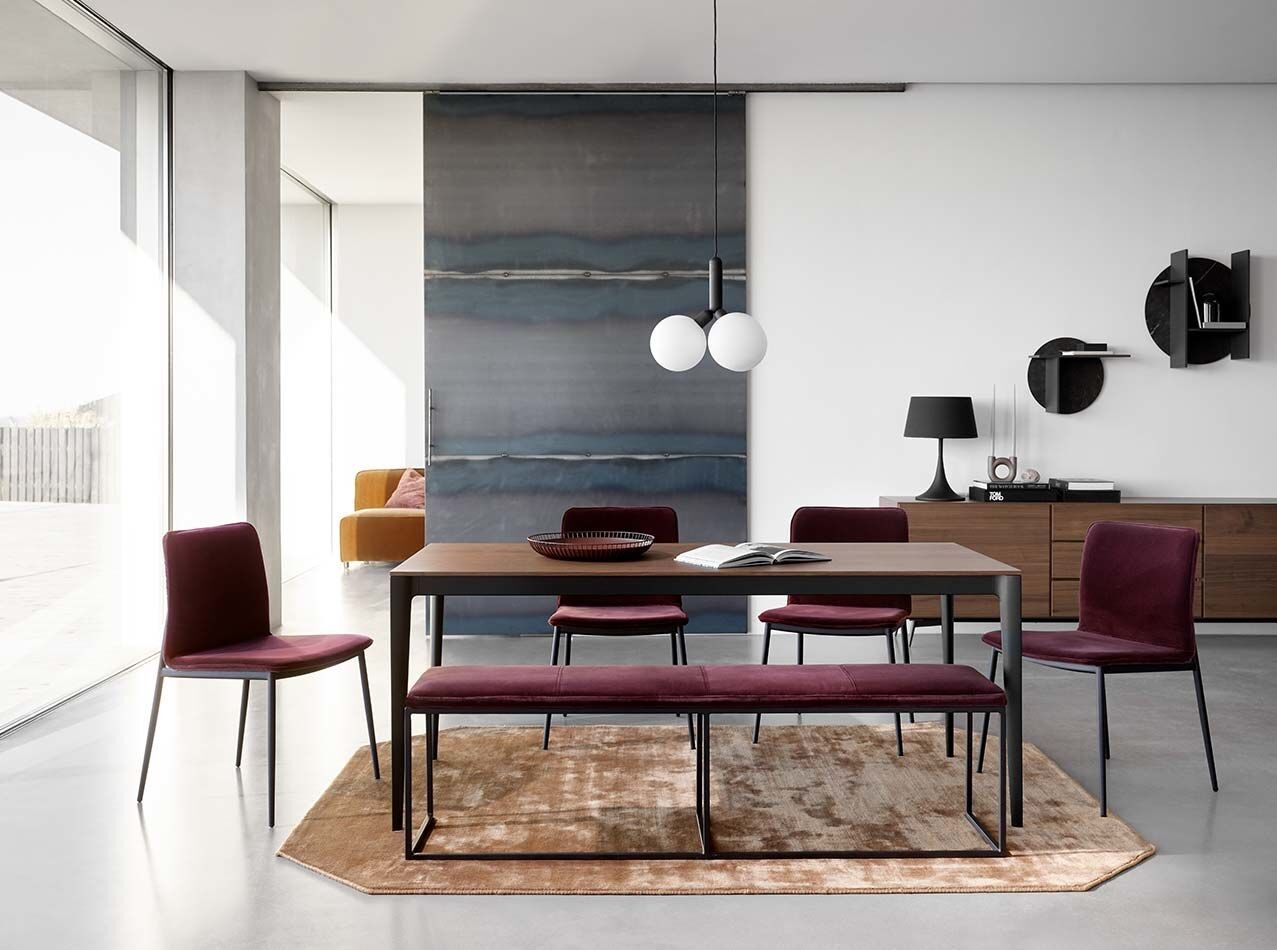 4. Billund Round Foldable Dining Table/ Desk (Best for Space- Saving)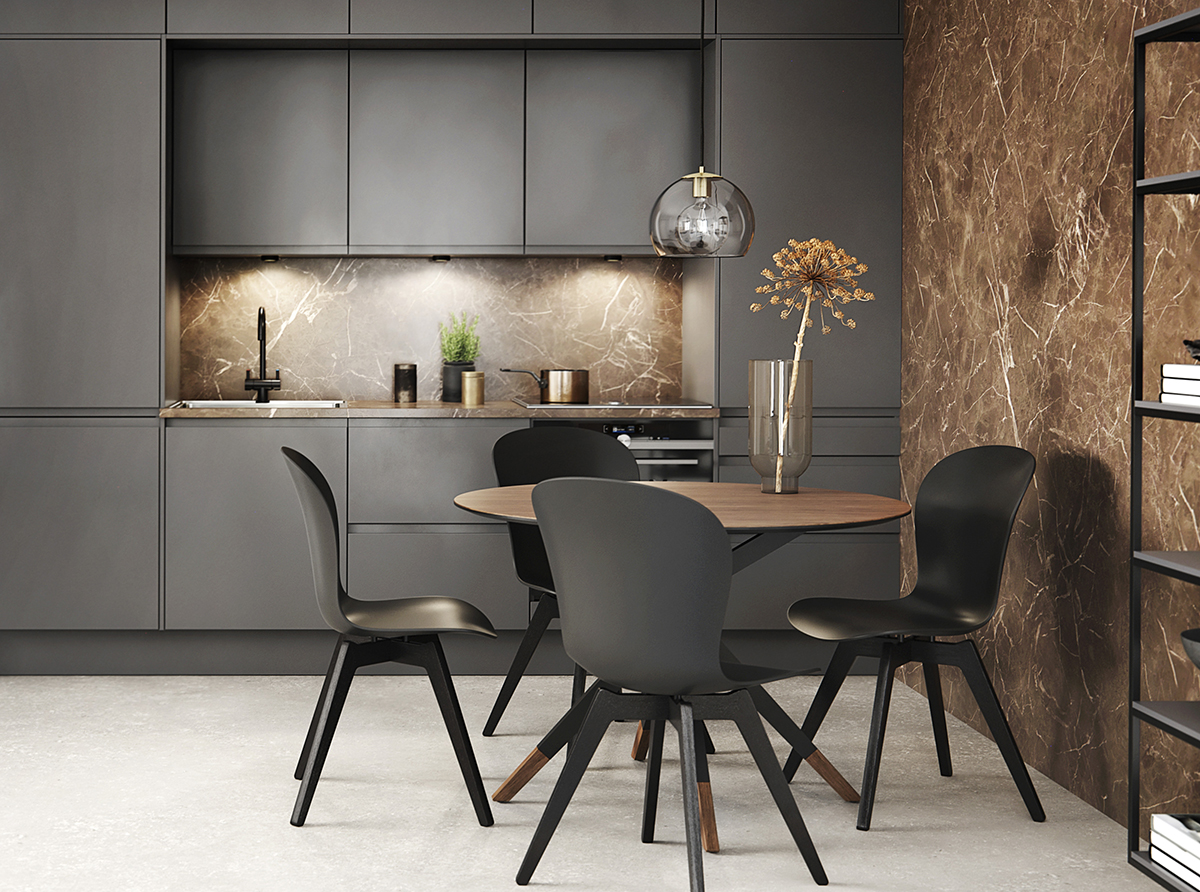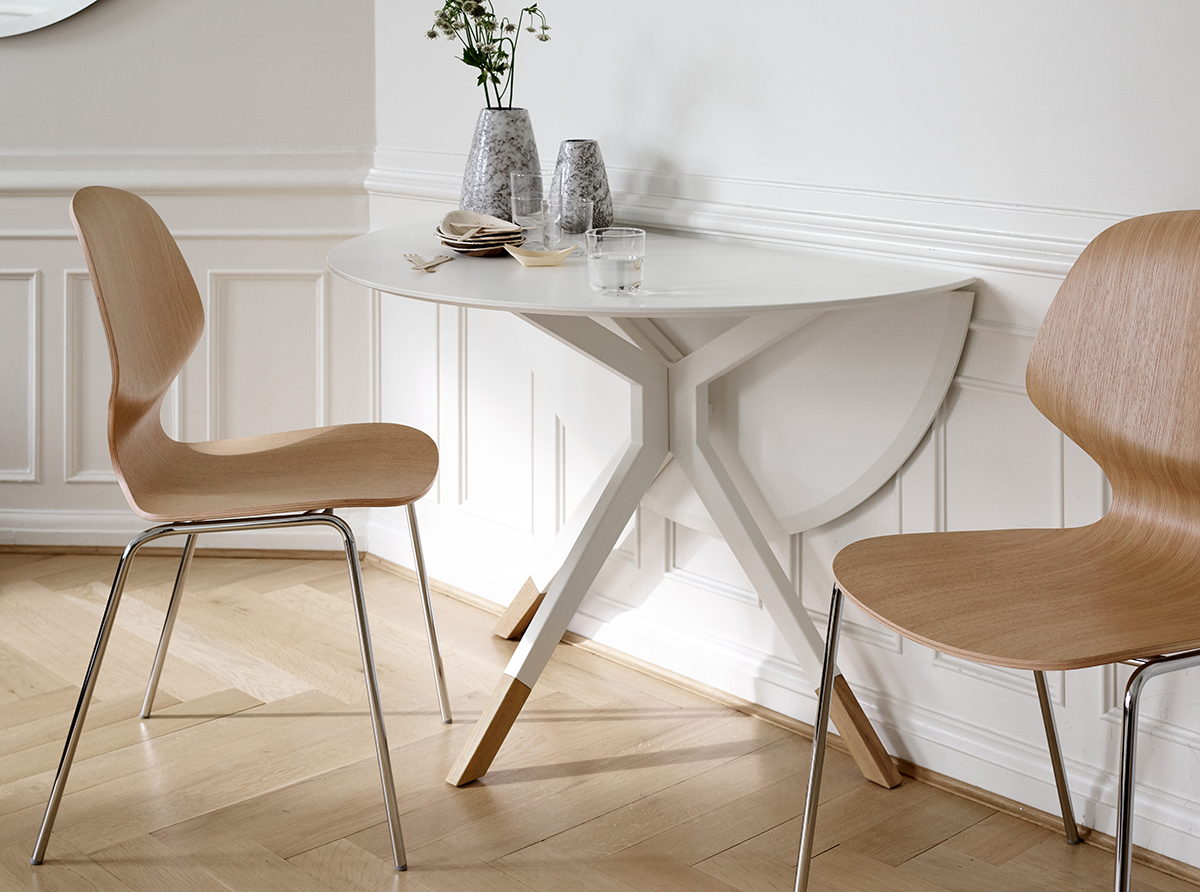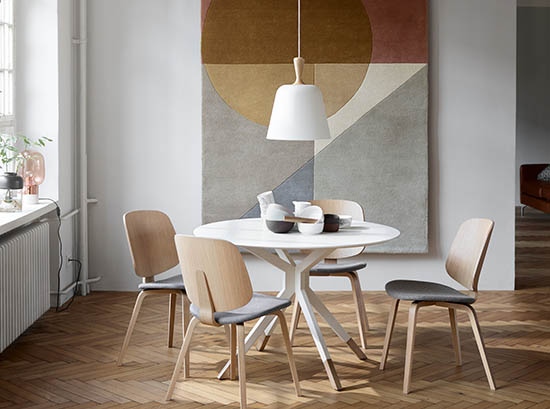 5. Alicante Extendable Dining Table (Best for Entertaining)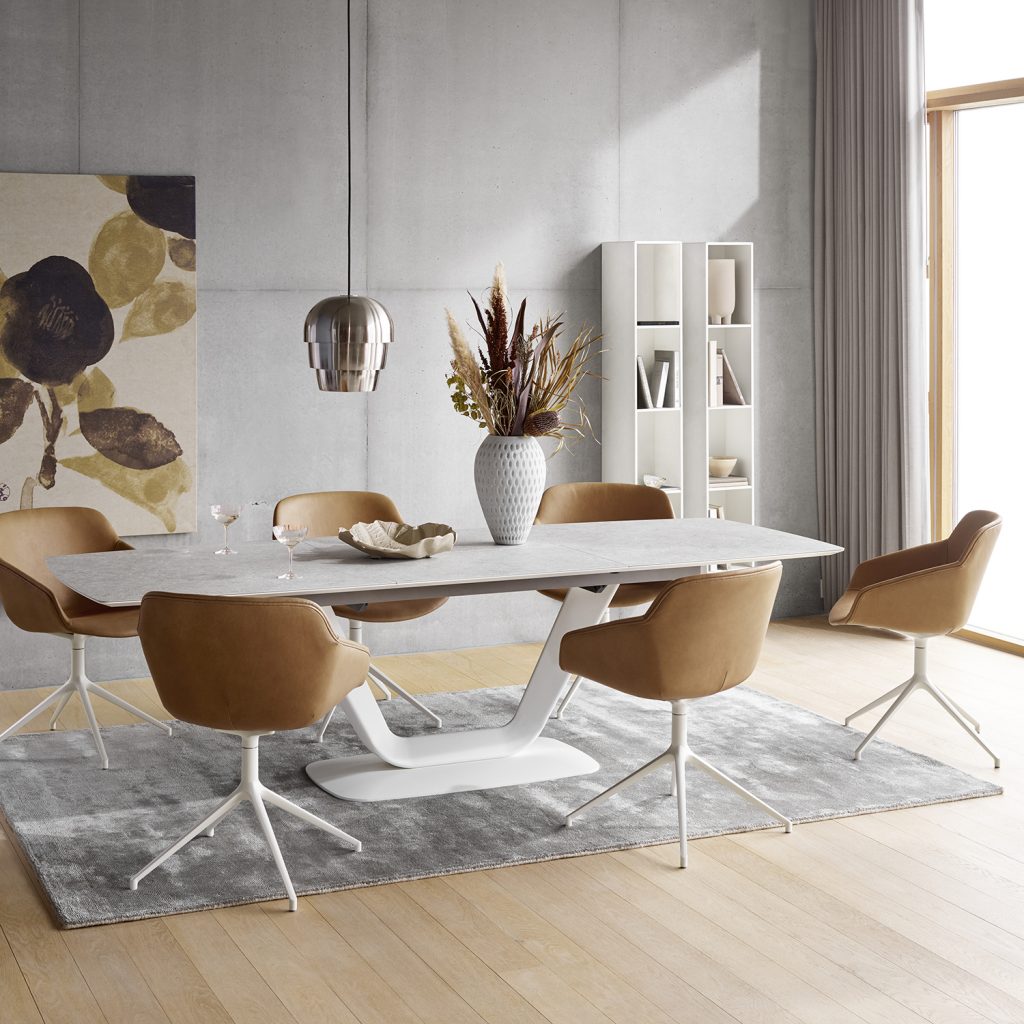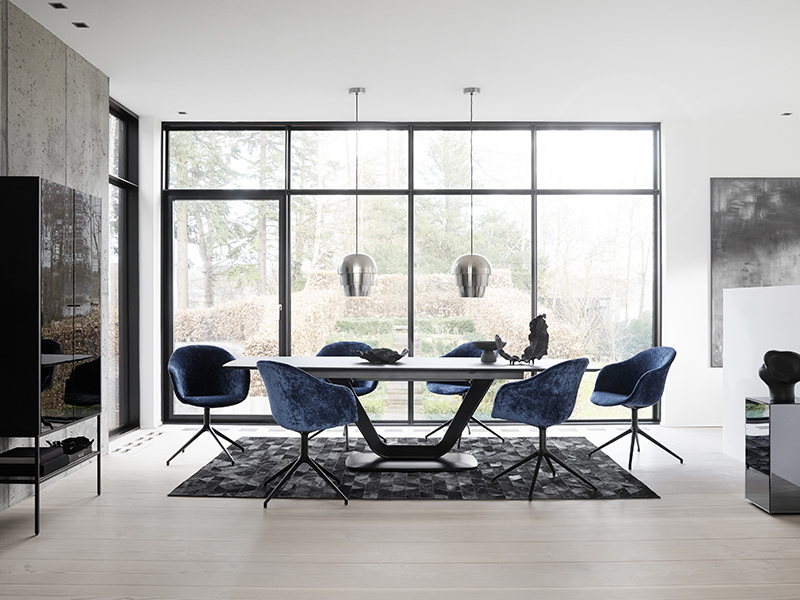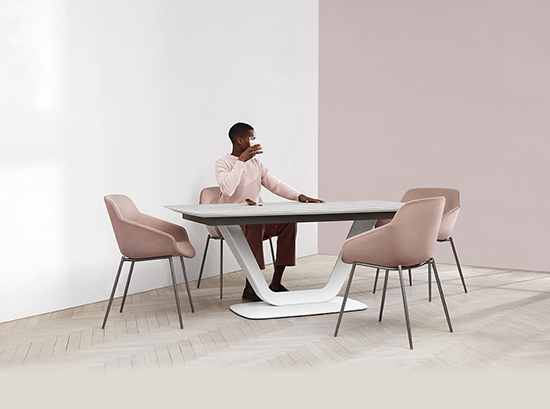 Discover More Dining Tables in Sydney
If you none of those dining tables have taken your fancy. Our associate brand BoConcept has plenty of more options you can find and shop online. Better yet, why not visit one of their showroom store locations in Crows Nest and Moore Park, Sydney, and find yourself the perfect dining table set.