19th Century Mansion Revamp
Located in Washington, DC's Dupont Circle, this 19th century mansion was revamped by Kamm Architecture to house four contemporary, luxury apartments. With a beautiful Gothic style facade, the mansion's interiors are a complete surprise. Sleek, modern and high-end, these apartments have been completely remodelled with high quality furniture Sydney to complement Washington's metropolitan lifestyle.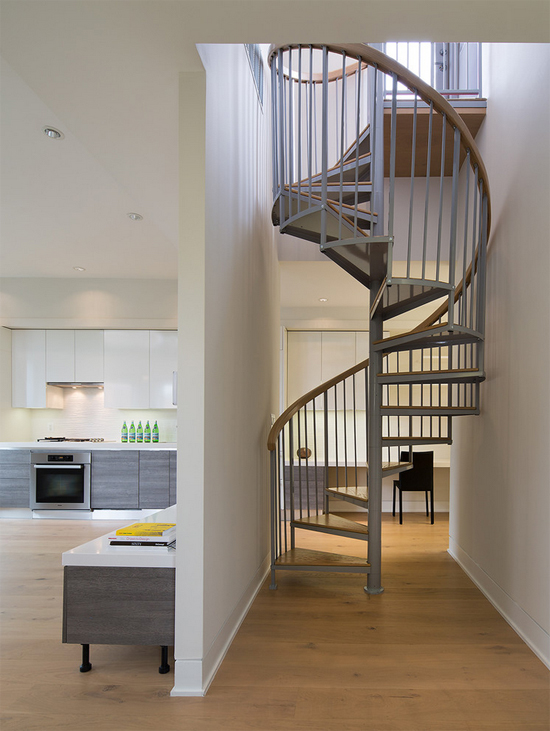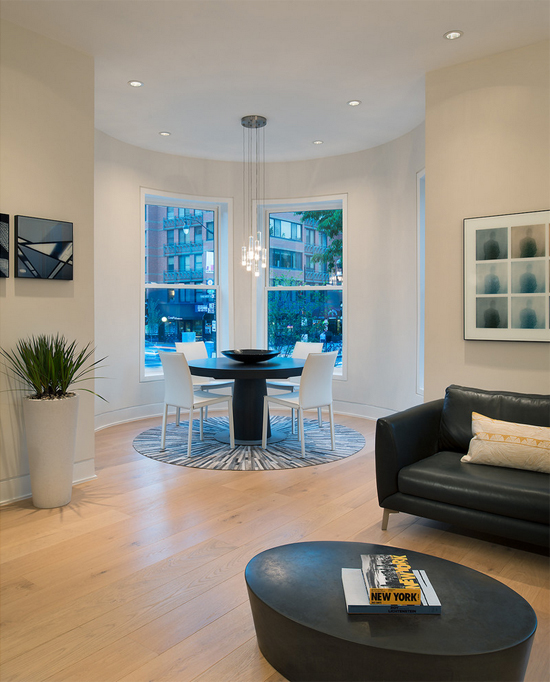 The dining setting is possibly the most impressive area in the apartment, showcasing the dazzling Fatuna chandelier, Granada extendable table and leather upholstered Zarra chairs. The Dimas rug and Eggshell dish harmonize with the round dining table perfectly.
Click here to view our store locations
Or contact BoConcept on (02) 9437 0066 for further details.
Enquiry Form