4 Tips on Buying the Perfect Dining Table – BoConcept
Investing in a dining table is generally no small purchase, so taking your time to understand all the key factors you should be considering before you buy, is important. Here we offer 4 tips on buying the perfect dining table for your space. With these tips, it will be a cinch!
Measure up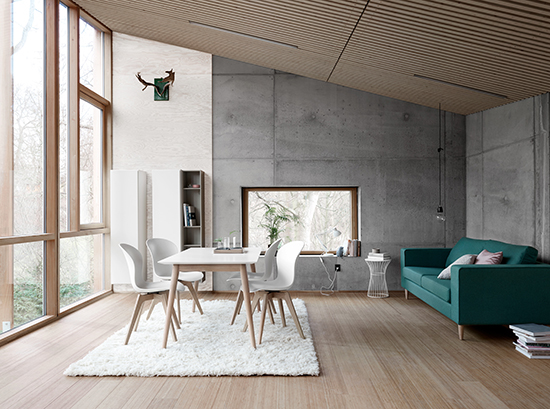 The first thing you should consider if the area you have to play with. How big is your dining space? Do you live in a studio apartment or a larger house? Does your dining table need to double up as your work desk? Measure the size of the area your dining table will be going into using a measuring tape. Allow approximately 120cm to 130cm distance from the table to your surrounding walls at the very least. If you need it to take up minimal space day to day but like to entertain guests, then opt for an extendable dining table like the BoConcept Milano table (above) with extendable tabletop. It has a two leaf middle section that easily pulls up and out in one swift move. In true Scandinavian style, this table is uber practical, sleek and minimal all in one.
Compact spaces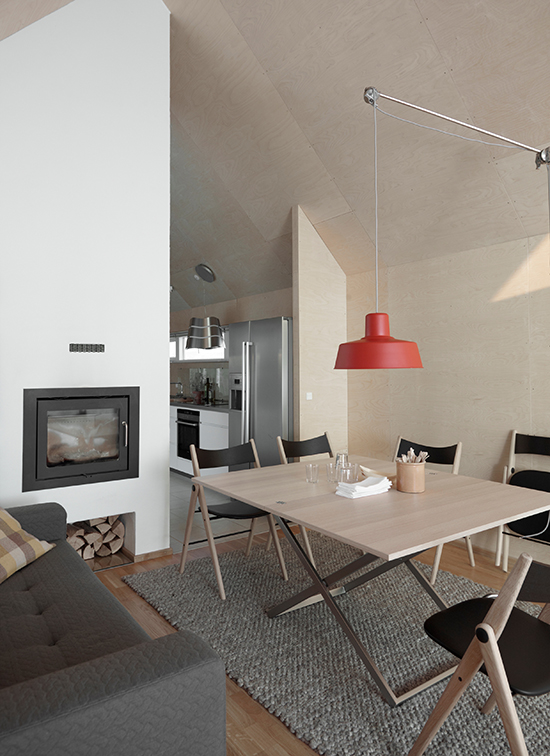 If you're tight on space and you're stuck for ideas on how best to work with the existing areas you have, fear not. With the right pieces, your living space can double up as your dining space and still look great. The Rubi (above), which can be both a coffee table and a dining table, is perfect for small spaces. The table easily adjusts to whatever height you need it to be depending on the time of day or activities happening in your home at the time. Just make sure you do the measuring beforehand, to know exactly the size of area you're working with.
Work v Play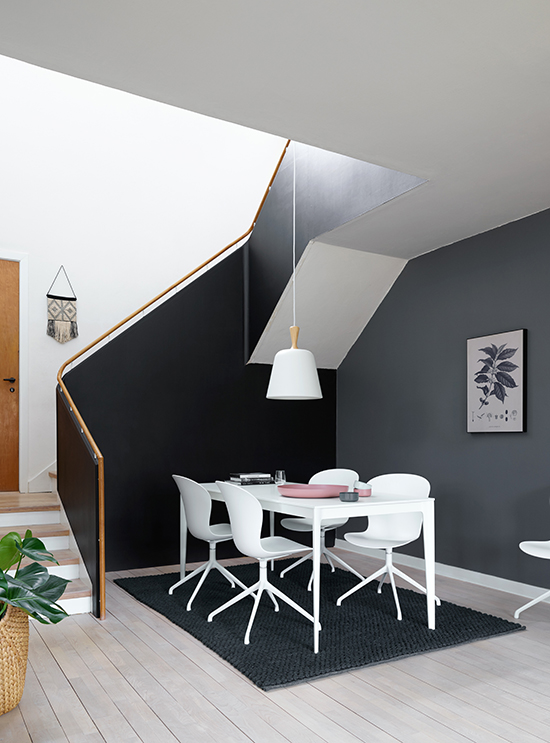 In keeping with dual-purpose spaces, with more and more people working from home, a lot of us need a dining table to double up as a work desk too. The BoConcept Torino table (above) has been designed with exactly this in mind. It's as suitably placed in a commercial setting as it is in an elegant dining space at home or even in a restaurant. The simple, clean design and 90 degree smooth drop edges allow it to be joined on to another table seamlessly forming one long piece. The contours of the lines are organic and classically Scandinavian in their form, so this table is as beautiful as it is functional.
Consider your style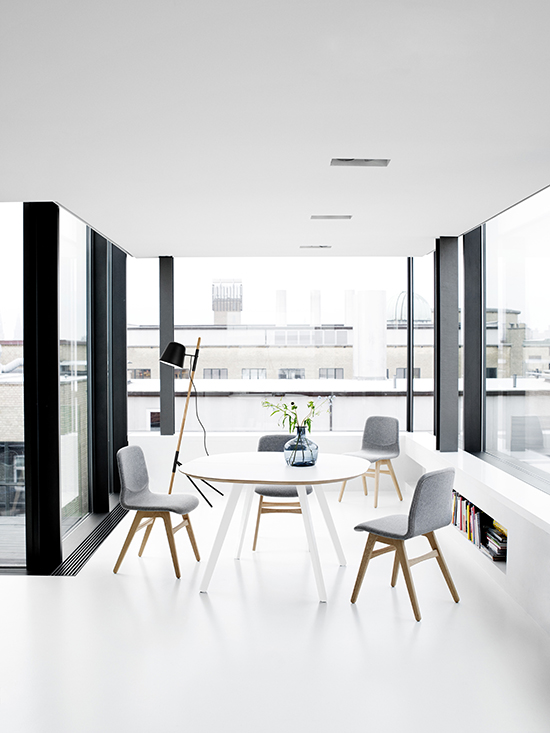 Think about the style of your home and what sort of lines, colours, materials or forms you're drawn to. For a casual no fuss design, the Wembley (above) is a timeless and minimal Scandinavian style dining table anchored on sleek angled legs. Or perhaps you want something a little more formal but still functional australianpharmall.com? A table that offers a good balance of the 2 is the Monza table, which has an additional fold away tabletop section, which is extendable, offering freedom and flexibility depending on what the occasion is. The Monza is available in a range of colours and finishes offering a little more of a luxurious feel.
For a more traditional child friendly design, minus the sharp edges for your kids to bump their heads on, the Granada dining table is an ideal choice. As it offers the ability to extend as well and has a no nonsense solid structure, it will be more resilient to damages and collisions over time!
Lighting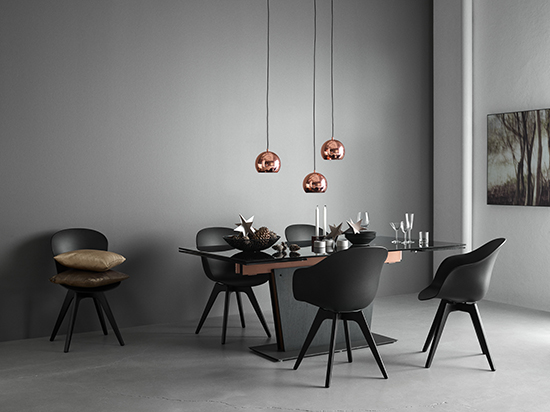 Lighting is a really important factor when you're putting a new dining table into a space. The lighting exposes the colour, finish and structure of your table and will instantly set the tone when you walk into the room. Consider a hanging pendant light to create a focal point around the centre of the table, in the evening. This will help bring people together over a dinner gathering and highlight tableware textures and colours. Just make sure you have a dimmer switch to adjust the light and hence the mood of your setting.
To take a look at any of BoConcept's dining tables, visit one of their Sydney stores in Crows Nest or Moore Park's Supa Centa. For advice you can speak to one of their Interior Design Consultants in store about customization options. For more details online about any of their products, go to www.boconcept.com.au